Inside Maplight
Updates on MapLight's work and accomplishments.
With the debate over net neutrality in full swing, MapLight investigated and found that three of the nation's largest internet service providers and the cable television industry's primary trade association have spent more than a half-billion dollars lobbying the FCC and other government agencies in the past decade.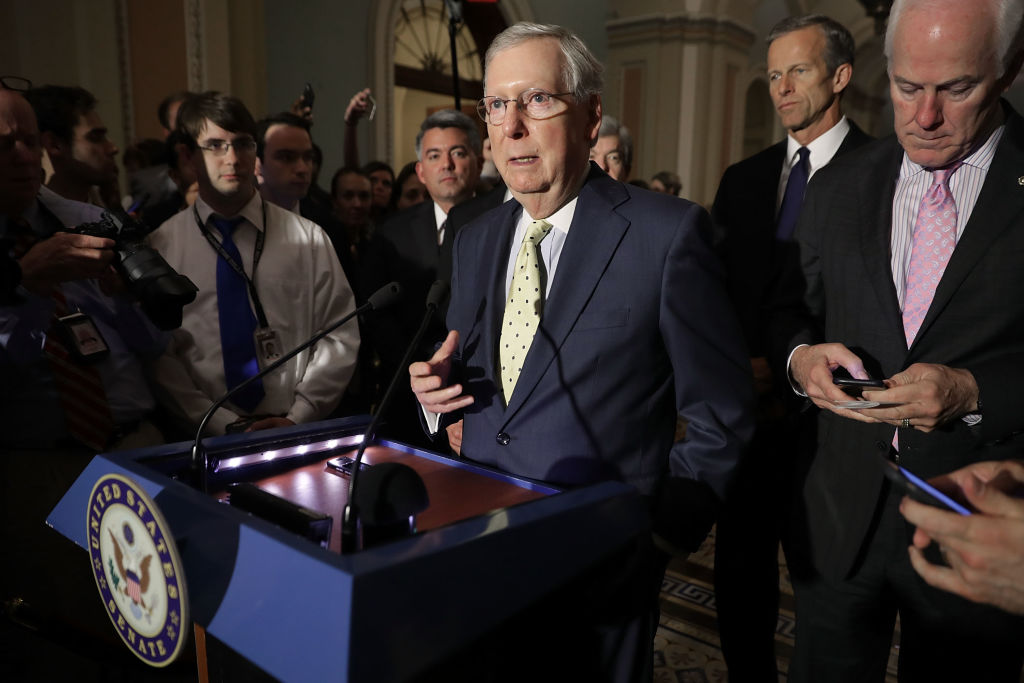 Last month, a group of senators drafted a bill to repeal and replace the Affordable Care Act. This bill, now known as the American Health Care Act, would have caused as many as 14 million Americans to lose their health insurance coverage next year. MapLight followed the money and found that the senators crafting the bill collected campaign contributions from the health insurance and pharmaceutical industries.
Earlier this year, House Financial Services Chairman Jeb Hensarling introduced the Financial CHOICE Act, a bill that would gut significant parts of the landmark Wall Street reform law passed in the wake of the 2008 financial crisis. If passed, the measure would strip the Consumer Financial Protection Bureau of many of its powers, requiring it … Continue reading "MapLight reveals funding behind repeal of Dodd-Frank reforms"