Inside Maplight
Updates on MapLight's work and accomplishments.
With the debate over net neutrality in full swing, MapLight investigated and found that three of the nation's largest internet service providers and the cable television industry's primary trade association have spent more than a half-billion dollars lobbying the FCC and other government agencies in the past decade.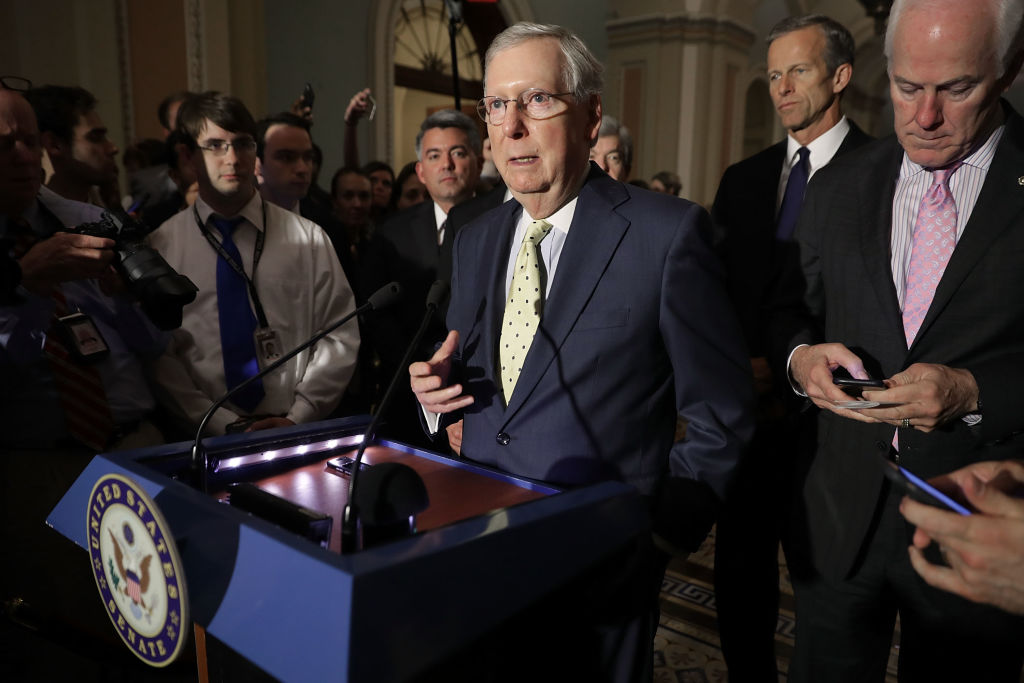 Last month, a group of senators drafted a bill to repeal and replace the Affordable Care Act. This bill, now known as the American Health Care Act, would have caused as many as 14 million Americans to lose their health insurance coverage next year. MapLight followed the money and found that the senators crafting the bill collected campaign contributions from the health insurance and pharmaceutical industries.