News
MapLight research on the influence of money and politics.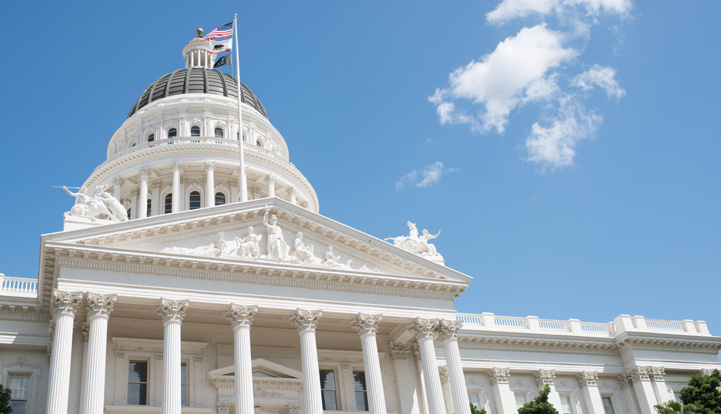 Laura Curlin
|
September 05, 2017
Frank Bass
|
August 28, 2017
Andrew Perez
|
August 25, 2017
Myer Johnson-Potter and Bret Hendry
|
August 23, 2017
The U.S. House of Representatives passed two bills in late March that critics say will hamstring the EPA's regulatory capacity while significantly increasing its annual spending. Industries supporting the legislation, including petroleum, chemicals, and business groups, contributed at least six times more money to legislators who voted in favor of the bills than to those voting against them.
Laura Curlin
|
August 10, 2017
Ashleigh McEvoy
|
August 09, 2017
The 35 Republican House members who sponsored legislation that allows companies to bar customers from joining class-action lawsuits have received more than four times as much in contributions from the commercial banking industry as lawmakers who oppose the idea, according to a MapLight analysis of OpenSecrets data.